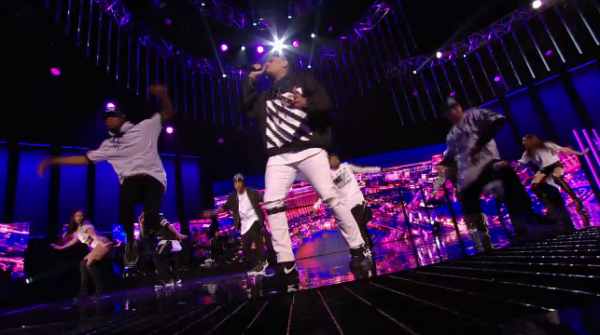 Celebrity Choreographer Codie Wiggins BTS With Chris Brown:
Soul Train Awards Rehearsal
Watch Now!
Codie has worked hard since childhood in order to see the level of success at this point in his career. He's worked with everyone from Chris Brown, to Usher, Jason Derulo, Justin Bieber, Ciara, Ne-Yo, Keri Hilson, Omarion and more. He has performed in various productions and major televised events such as The Billboard Awards, The Today Show, BET awards, Soul Train Awards, The Grammy's, Stomp The Yard, ABDC. Pitch Perfect, VH1 Hip Hop Honors…and the list goes on. Many may have gotten the chance to study dance and learn from Codie at Dance 411 Studios In Atlanta, GA or at one of his classes around the world. I see only the best to come for such an amazing talent and great spirit. Stay tuned!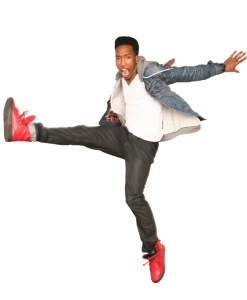 Follow Codie On IG: seewiggins  Twitter: @Seewiggins
-Elizabeth Stiff
IG: L3CEO  Twitter: @L3BrandDotCom
Watch The Full Performance At The Soul Train Awards Below: