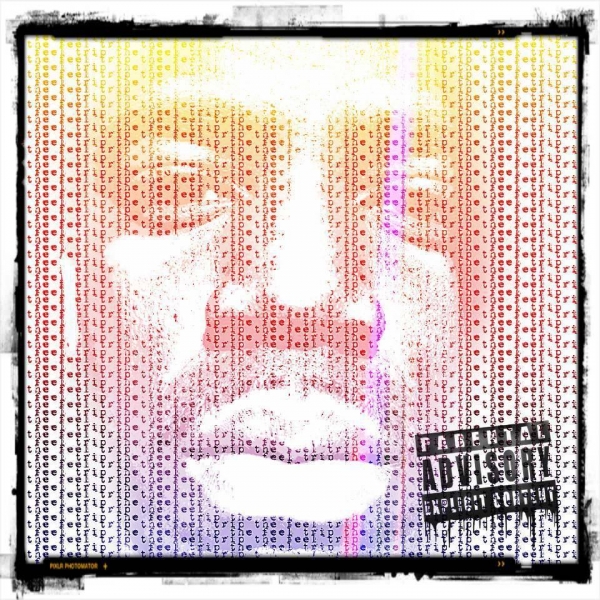 A Message From Ronnie C:
'Next Time' is my first release off of my latest album 'The Feel Trip' which will be available soon.
Watch the lyric video. If you like the song, please share it. If you love it, please purchase it.
This project as a whole is DIFFERENT and A LOT more personal than anything I've ever released.
As always thanks for your time and continued support.