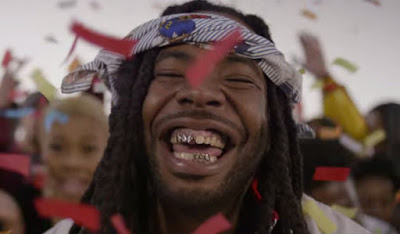 Artist & Producer D.R.A.M. spreads love with his visual for the hit single "Cha Cha". I love the place it takes you, something like an out of body experience. Cha Cha is great for one of those days in any weather, where you want to feel good, so you bring your happiness to life. Don't stop the love! Fayetteville, NC & Atlanta, GA loves to Cha Cha!
From the EP, "#1EpicEP"
iTunes: http://tinyurl.com/p8cfwo2
Amazon: http://tinyurl.com/pw2pcz4
Google Play: http://tinyurl.com/qcazd43
Check Out The New Video For "Cha Cha" Below!
www.only1dram.com
www.twitter.com/only1dram
www.facebook.com/only1dram
www.instagram.com/only1dram