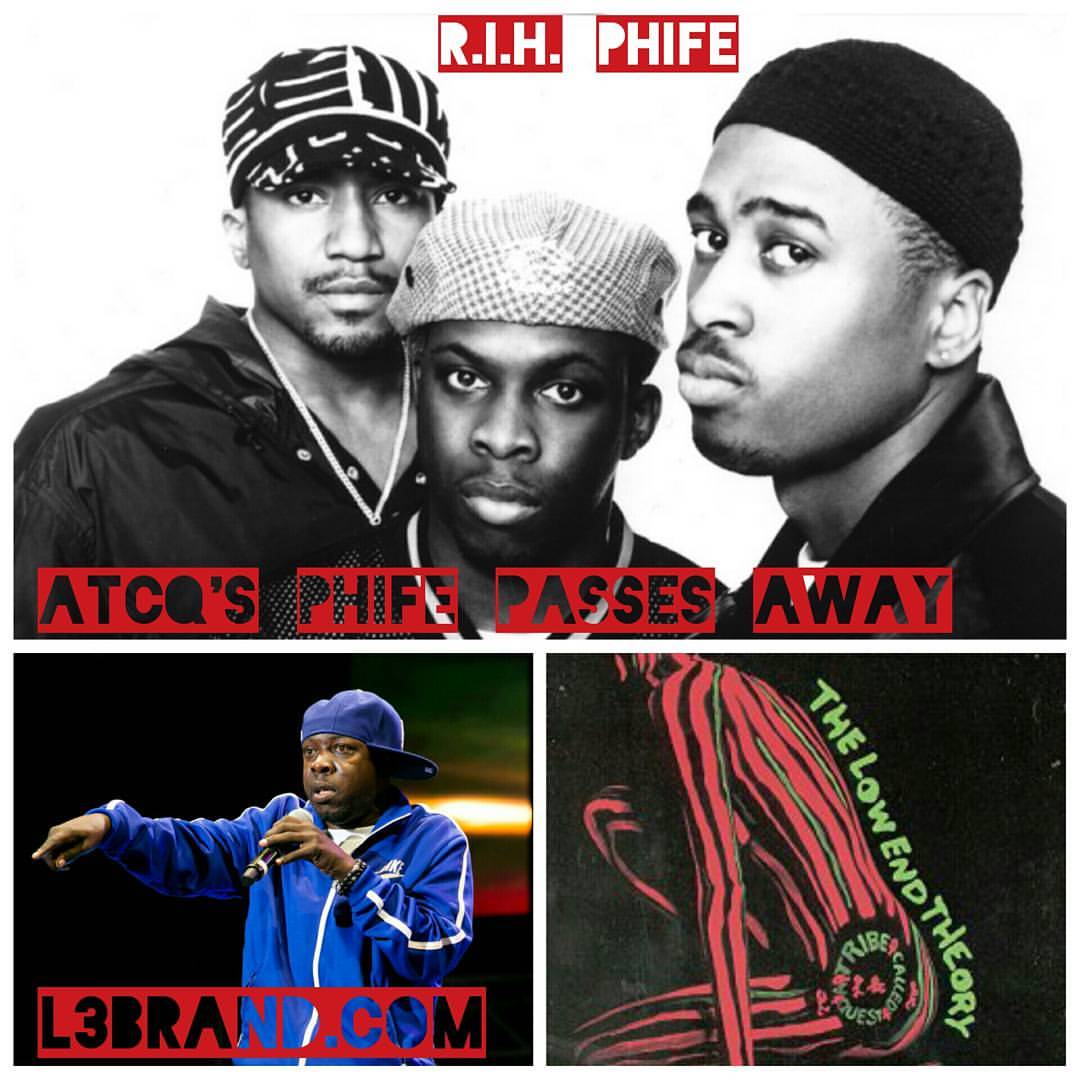 We at the L3 Brand would like to send our condolences to the family and friends of ATCQ member & co founder Phife Dawg.
He is & will be legendary and his contribution to the music game can never be forgotten.
Music moves us one song at a time and when we lose someone who is a part of our memories, it's like we lose a piece of ourselves at the
same time. One love Phife. RIH.
Watch Below: ATCQ Performs Live On Yo! MTV Raps